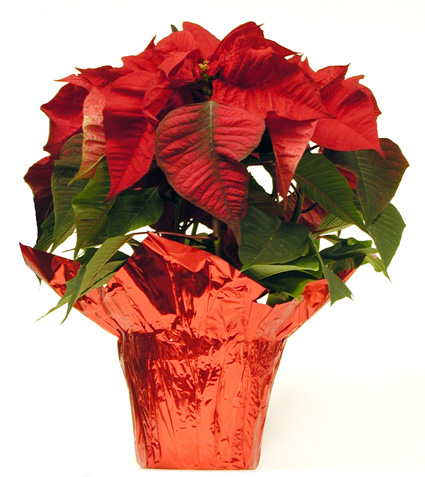 The Midland Santa Holiday Parade began in 1985. Each year the Midland Santa Holiday Parade has a holiday theme and a selected Grand Marshall for that year.
Year

Theme

Grand Marshal

2002
Season's Greetings
Not Available
2003
Holiday Traditions
Ken Mault
2004
The Magic of the Season
Mike Vasicek
2005
Music of the Season
Linda Bennett Dice and Esther Bennett
2006
Jingle Bell Rock
Chippewa Nature Center – Eldon Enger, President
– Dick Touvell, Director
2007
Home for the Holidays
Lou E. Loon
2008
Holidays in Song!
Not Available
2009
A Heroes Holiday!
Not Available
2010
Winter Wonderland
Dr Michael Frazee
2011
Holiday Wishes
Wayne Crosby
2012
A Hollywood Holiday
Cal Ieuter
2013
Santa's Workshop
Sid Allen
2014
Silver Bells and Snowflakes
Sharon Mortensen
2015
Candy Canes and Carols
Ann Fillmore
2016
Mistletoe Magic
The Salvation Army
2017
An Old Fashion Holiday
Lee Township Firefighter S. Scott Cronkright and Assistant Chief Jim Bass
2018
A Very Merry Midland
Jon Lynch, President Three Rivers Corp.
2019
Merry and Bright
Not Available
2021
Let's Celebrate
Not Available.
2022
Rockin' Around the Christmas Tree
Not Available.