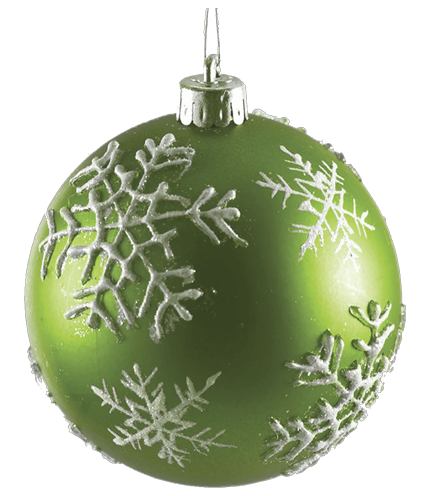 Each year, the Midland Santa Holiday Parade recognizes two outstanding Midland County kindergarten or first grade students as Prince and Princess. Please apply using the this form.
Applications are due by October 10th, 2016.
2015 Parade Prince:
Truman Smith, Breckenridge Elementary
2015 Parade Princess:
Natalie Bonotto, Woodcrest Elementary
2014 Parade Prince:
Tyler Richardson 1st grade at Bullock Creek Elementary
2014 Parade Princess:
Haylee Yorks, 1st Grade at Eastlawn Elementary
2013 Parade Prince:
Nik Pavledes 1st grade at Adams Elementary
2013 Parade Princess:
Claire Bonotto Kindergarten at Woodcrest Elementary
2012 Parade Prince:
Parker Zimmerman Plymouth Elementary
2012 Parade Princess:
Katie Johns Floyd Elementary
2011 Parade Prince:
Ashtin Richardson 1st grade Bullock Creek Elementary.
2011 Parade Princess:
Hannah O'Neil Kindergarten at Plymouth Elementary.
2010 Parade Prince:
Luke Bonotto Kindergarten at Eastlawn Elementary.
2010 Parade Princess:
Princess Mariah Burrow at Chestnut Hill.
2009 Parade Princesses:
Cassidy Smith, 1st Grade at Breckenridge Elementary.
Rese Elza, Kindergarten at Hidden Treasures.
2008 Parade Prince:
Kaden York, Kindergarten at Blessed Sacrament.
2008 Parade Princess:
Ashley Siegmund, 1st Grade at Adams Elementary.
2007 Parade Prince:
Kaleb York, 1st Grade at Blessed Sacrament.
2007 Parade Princess:
Bethany Welter, 1st Grade at Adams Elementary.
Please use our feedback form if you have additional questions.